Subscribe for our boxes and save 10% in three easy steps
Explore our Tropical Fruit and Veg Boxes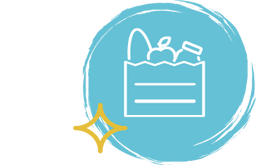 Choose your
box
Set up your account online
one-time purchase or subscription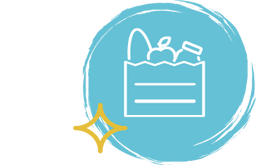 Add
your extras
Choose from our wide range of
tropical produce and groceries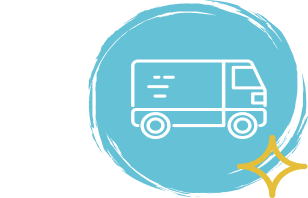 We'll
do the rest
Delivered to your doorstep
at your convenience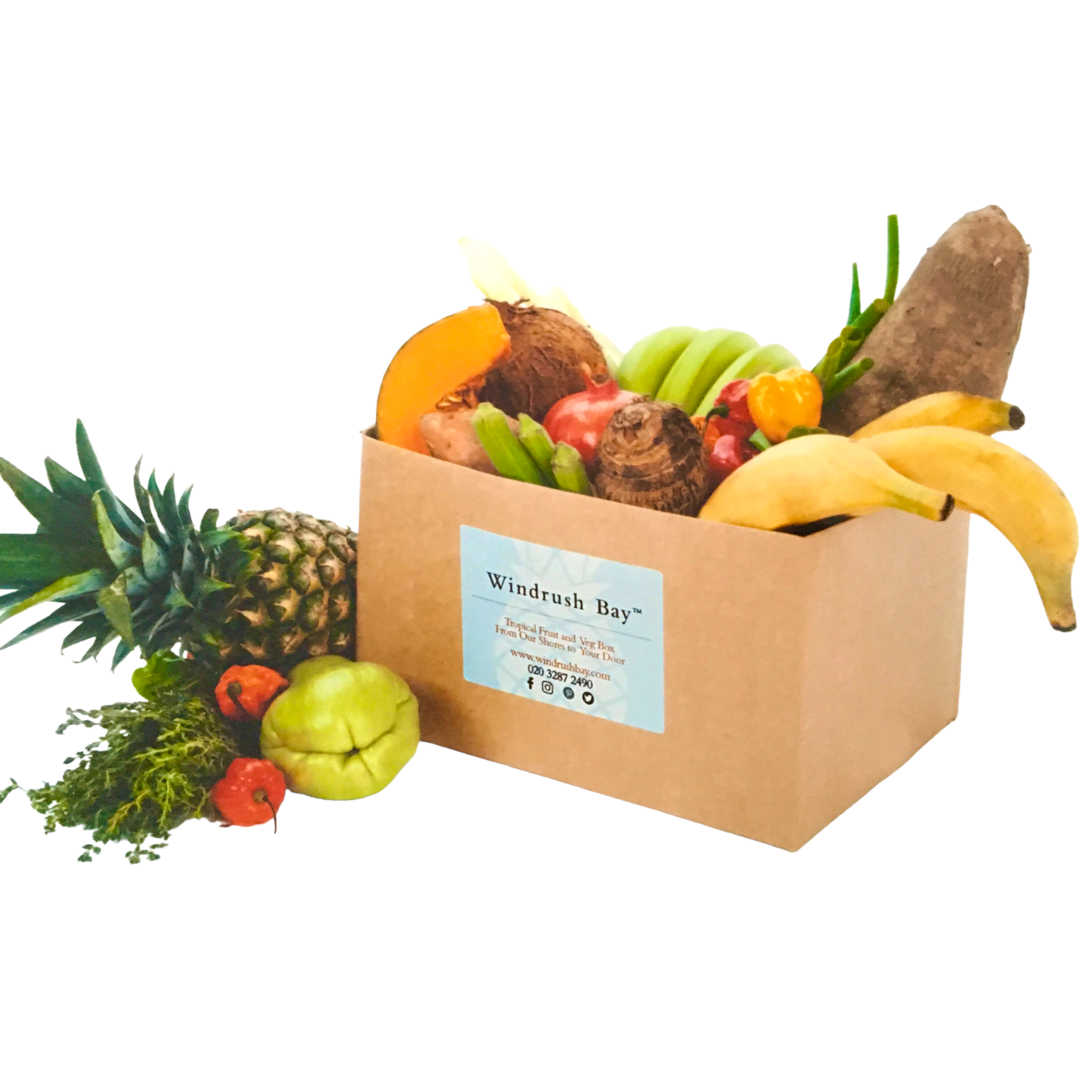 Why you will love Windrush Bay

We pride ourselves on offering our customers the best selection, and we will always do our best to deliver at your convenience - bringing pleasure back to the Caribbean shopping experience.
Supporting Caribbean farmers and international independent producers
We source the best tropical products and support Caribbean farmers and international independent producers
Efficient delivery service to your doorstep
We deliver to you at your convenience
Eco-friendly packaging
We aim to reduce plastic waste in our deliveries as much as possible
Authentic Caribbean Groceries
Discover the finest selection - fresh, tasty and delivered at your convenience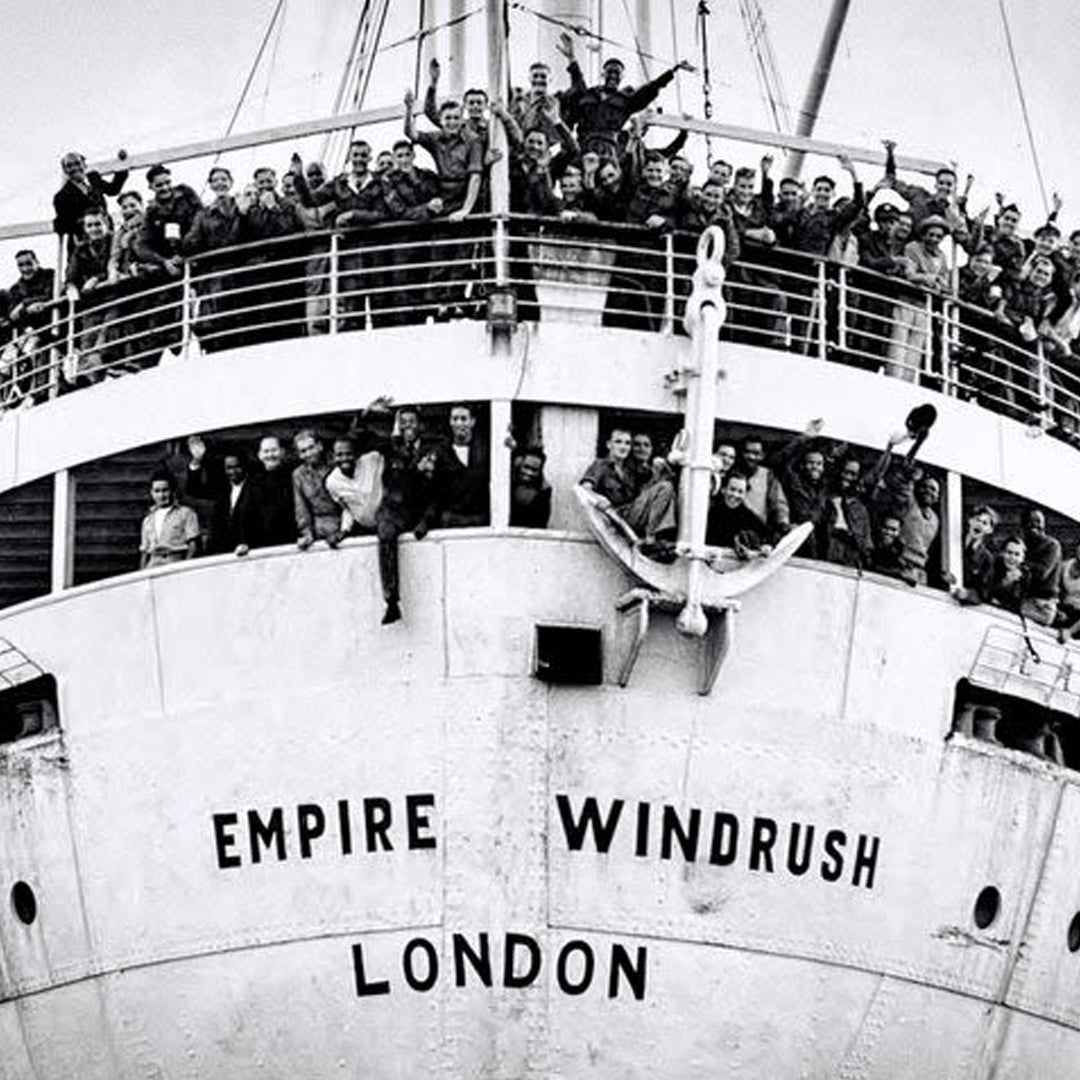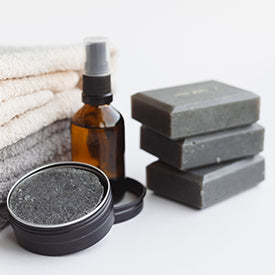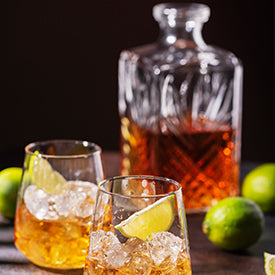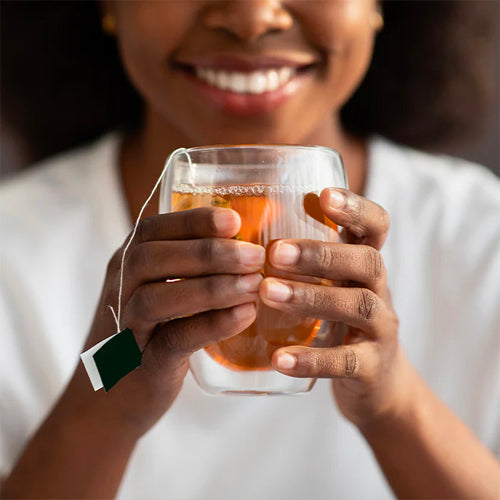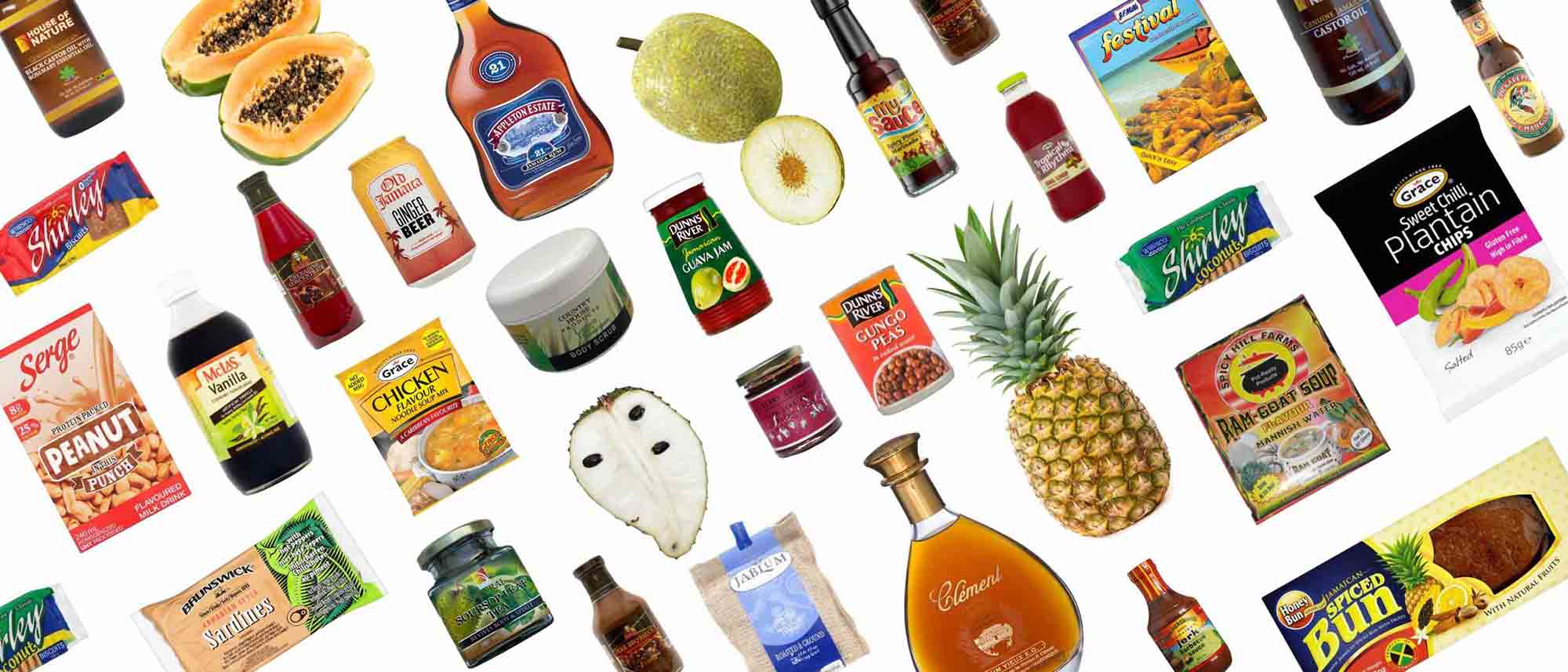 About Us
We have something for Everyone!
We offer a delightful selection of quality Caribbean groceries, gifts, rums and wellbeing products, whether produced in the region or in the UK, featuring exclusive and premium brands with great heritage and wonderful stories to tell. Our collaborations with small independent suppliers also feature products not usually seen on the high street.
Our aim is to continue the traditions of the Caribbean food experience combined with the modern convenience of shopping online. Whether you fancy a refreshing fruity platter for breakfast, or if you're planning a delicious Caribbean cook-up, take a look at the discerning range of products we have for you. 
Enjoy the delights of Caribbean foods in your kitchen
Welcome to Windrush Bay - let us bring the markets to you and enjoy shopping for your tropical favourites with us.